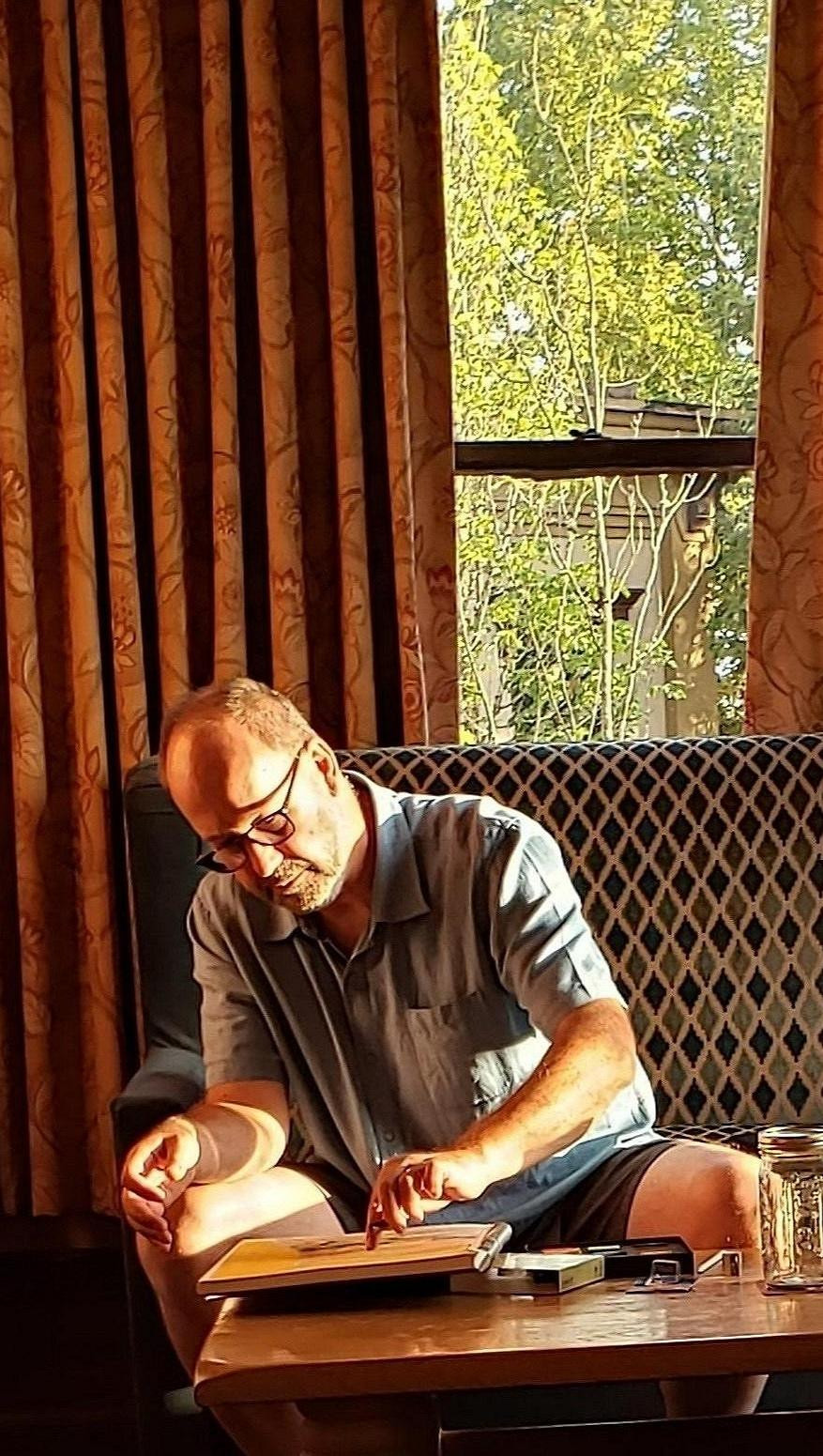 I don't have regrets of being an architect. You are looking continuously - to the leaves of the trees, the shapes of the cars, to the structures of the city, to the patterns of textiles - to find the reasons behind the forms. That is very rewarding. If you extend a profession like that to the entire history, it allows you to travel through time.
RAFAEL MONEO
A third-generation Bay Area architect, Babac Doane brings to each project the eye of an artist and the curiosity of a life-long learner. While he eventually settled in the San Francisco Bay Area to continue his architectural lineage, his passion for architecture and how it influences its inhabitants began on the other side of the globe. Born and raised in Tehran, he continued his education in England, with periods of living in Afghanistan, Wales, and Spain, before coming to the University of Oregon where he received his B.Arch.
A licensed architect in the Bay Area for nearly 30 years, Babac has worked for well-known firms such as STUDIOS Architecture, BAR Architects, and most recently as a Principal at Ken Linsteadt Architects. Heading back into private practice has given Babac the opportunity to focus on the entire life cycle of a project - from sketched dreams to detailed reality.
Babac began Studio Nido in 2019. An enduring student of languages, Babac chose the Italian (and Spanish!) word for nest - Nido - to describe his studio. The concept of home as nest - as a place of rest or retreat - is never far from his mind as he works through the details of how a space will function for its occupants and how it interacts with its environment.
When not sketching for work you'll often find Babac in artistic endeavors such as painting or sculpting, learning a new language or planning his next trip (where, not surprisingly, he will take a lot of pictures of buildings).